Skip to Content
We Effectively Treat Patients' Auto Accident Injuries
Boston Chiropractic Spine & Injury Center has been serving Beantown for more than two decades. Whether you are suffering from back pain, TMJ disorder, upper limb weakness, or a variety of other conditions suffered during an auto accident, we can help you. Our highly-trained staff is committed to alleviating your pain in a relaxed environment. We recognize that our patients are experiencing various levels of discomfort when they walk through our doors, so we make sure to welcome everyone warmly and begin appointments promptly upon arrival. We offer a non-invasive approach to treating your aches and discomfort so that you can enjoy the rewards of pain-free living immediately. Call us today to learn more.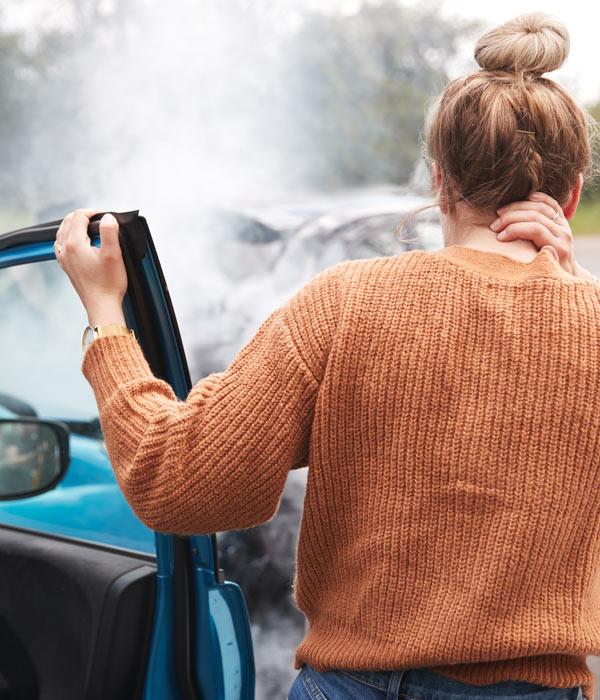 We Correct the Cause of Your Problem for Long-Term Relief
Many specialists address the symptoms of a condition without addressing its cause. That leads to little more than a band-aid effect for those suffering from pain in their neck or weakness in their arms. When you want long-lasting relief, visit Boston Chiropractic Spine & Injury Center. Our experts target the source of your injury so that we can treat it thoroughly and comprehensively. We are adept at performing spinal manipulations, chiropractic adjustments, mobilization techniques, trigger point therapies, and massages to correct what ails you.
Our Team Treats an Array of Car Crash Injuries
We treat all forms of physical ailments. If you have suffered an injury playing sports, at work, or as the result of your physical condition, we are here to help. Boston Chiropractic Spine & Injury Center has also developed a reputation for exceptional treatment following auto accidents. Car crashes – regardless of their severity – can result in a wide array of conditions that require chiropractic care. Among the conditions we treat are: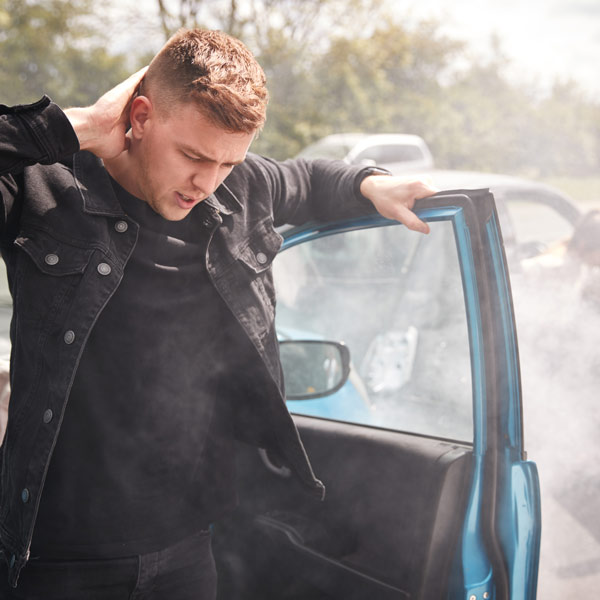 Boston Chiropractic Spine & Injury Center
Address
102 Charles Street
Boston, MA 02114
Phone
617-720-1992
Hours of Operation
Monday: 7:00 AM – 10:15 AM; 3:00 PM – 6:15 PM
Tuesday: Closed; 3:00 PM – 6:15 PM
Wednesday: By Appointment Only
Thursday: 7:00 AM – 10:15 AM; 3:00 PM – 6:15 PM
Friday: By Appointment Only
Saturday: 8:30 AM – 11:00 AM; Closed
102 Charles St, Boston, MA 02114, USA