Skip to Content
We Can Relieve Ringing in Your Ears After an Auto Accident
You may experience a host of injuries and physical effects after being involved in an auto accident. The medics who respond to the scene and your physician will administer prompt care to the obvious injuries to your head, neck, and limbs, but many other issues may arise following a collision. In the immediate aftermath of your accident, you may notice ringing in your ears – a symptom known as tinnitus. It affects people in many different ways, with some not even aware of it until several weeks following a crash. Furthermore, some experience non-stop ringing in their ears while others only notice it intermittently. Regardless of how it affects you, Boston Chiropractic Spine & Injury Center can help. We provide expert chiropractic care to patients in the Boston area, so call us today to learn more.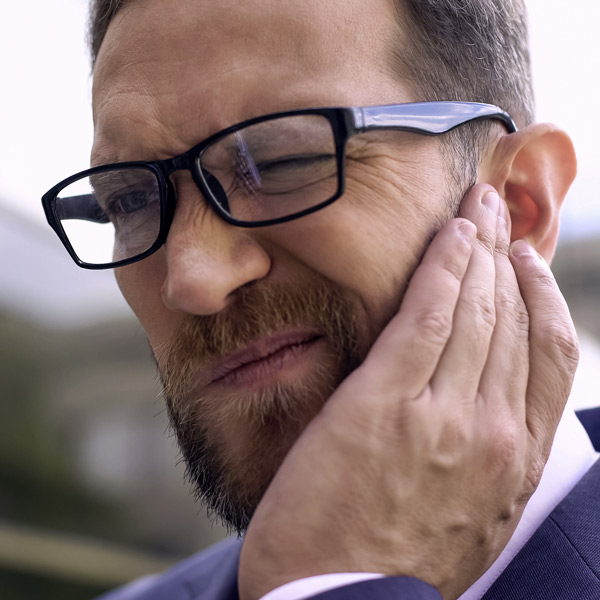 Auto Accidents Can Cause Ringing in Your Ears
Tinnitus is not a condition in and of itself. Rather, it is the result of another injury, trauma, or disorder. It commonly manifests as a symptom of a traumatic brain injury following an auto accident. Sufferers complain of buzzing, hissing, or ringing in their ears. For these individuals, head trauma has disrupted the nerve networks in the ear. This leads to the rewiring of the brain's tone map and the delivery of information to areas of the brain not capable of processing auditory information. Tinnitus may also occur as the result of nerve damage from whiplash and bleeding in the ear canal following loud noises such as the deployment of airbags. It may go undiagnosed for days or weeks following your accident because it is not atop your doctors' priority list. But it should nevertheless be treated once you notice it.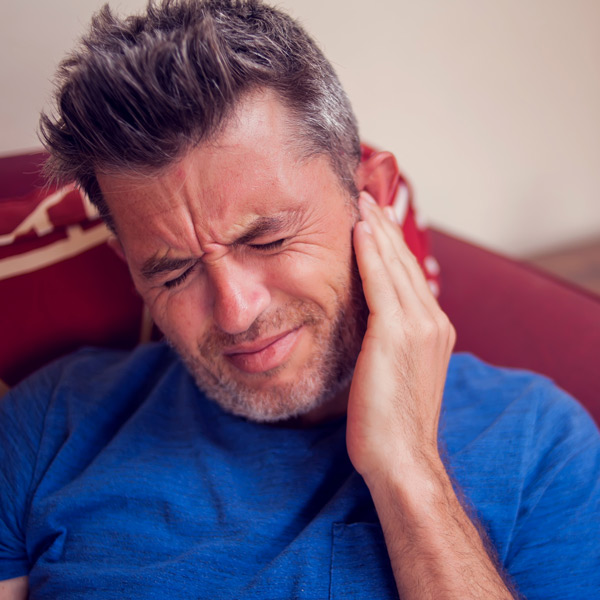 Chiropractic Care Can Alleviate Tinnitus
Head trauma and whiplash have lingering effects on your nerves and ligaments. If untreated, this can cause your tinnitus to persist. You may not experience ringing in your ears daily, but it will continue to occur on occasion. Chiropractic care has been proven to treat tinnitus and minimize its symptoms. When it results from head or neck injuries, proper adjustments and spinal alignment techniques can relieve nerve pressure and ultimately make the ringing become manageable or disappear entirely. If you have been in a significant auto accident and now suffer from ringing in your ears, let our team help you. Our chiropractors will use state-of-the-art technology and apply years of training to help you hear clearly again.
Contact Us Today to Schedule an Appointment in Boston
Being able to hear your spouse across the dinner table, the Celtics' announcers on television, or your colleague on a Zoom call is critical to your everyday life. If you suffer from tinnitus, the constant ringing or buzzing in your ear can impede that ability. But Boston Chiropractic Spine & Injury Center can help. Our experts will pinpoint the cause of your issue following an auto accident and endeavor to restore your sense of hearing using tried and true chiropractic techniques.
Call Boston Chiropractic Spine & Injury Center for Expert Treatment Today