Skip to Content
We Specialize in Treating Neck Pain Following Car Accidents
There are not too many inconveniences more aggravating than neck pain. It is easy to take pain-free movement for granted. You may not realize how frequently you tilt, turn, or move your neck. But whether you are in an important business meeting and need to address a colleague, attending a Red Sox game and want to track a fly ball as it heads toward the Green Monster, or completing a task as mundane as driving, you will adjust your neck positioning regularly. However, following an accident, such simple movements can be agonizingly painful. When that happens, Boston Chiropractic Spine & Injury Center can help. Our team of experts can perform a range of treatments to help you feel good again. Call us today to learn more.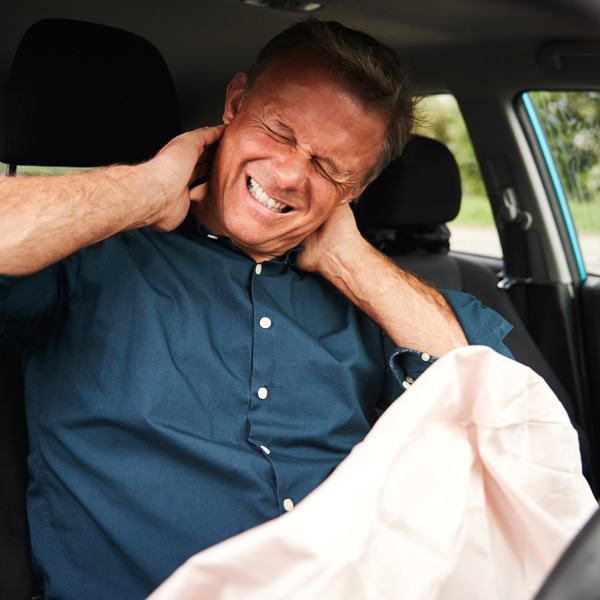 Chiropractic Care for Your Neck Pain
There are many causes of neck pain. They include aging, osteoarthritis, degenerative disc disease, and lifestyle factors such as obesity or poor posture. But among the leading causes are automobile accidents. Whiplash is common during car crashes, even at low speeds. Otherwise known as cervical acceleration-deceleration (CAD) syndrome, whiplash is a sprain or strain that can cause significant discomfort. Our team is highly trained to treat the symptoms of whiplash. At our clinic in Boston, MA, we will perform CT scans or MRIs to determine the extent of your injury before creating a unique treatment plan for you.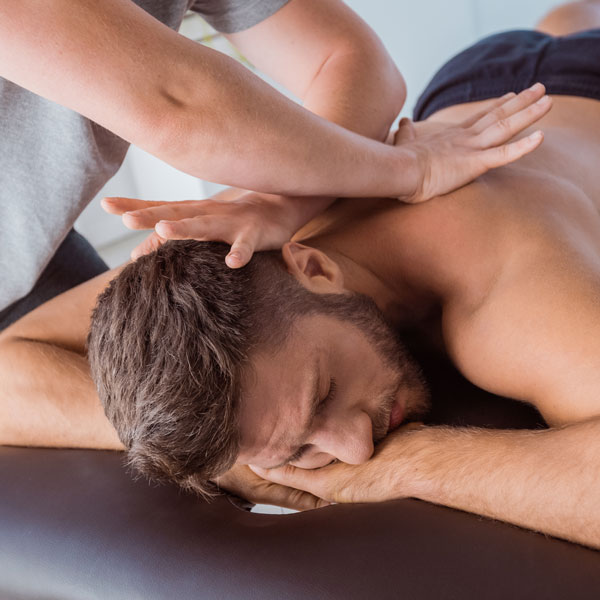 Exceptional Treatment Following Auto Accidents
Neck pain is common following auto accidents. During a crash, one's neck and head may be violently thrust backward and forward, causing stress to the area of the spine located directly below the head. Even if you do not immediately experience symptoms, it is best to schedule an appointment at Boston Chiropractic Spine & Injury Center. It may take days or weeks for the pain to develop, but we can begin treating the issue immediately. Among the treatment methods our expert chiropractors can employ are:
Temporarily immobilizing the neck with a brace
Using ice or heat to minimize inflammation, muscle spasms, or tightness
Prescribing medications to alleviate discomfort
Spinal manipulation to correctly position muscles and joints
Physical therapy
Contact Us Today to Schedule Your Appointment
Pain-free movement of your neck is something that you may not appreciate until you are involved in an automobile accident. Being able to quickly glance at colleagues, the television, or your children is a luxury. But if you suffer from whiplash after a car crash, even the slightest movement may cause pain to shoot through your neck. When that happens, Boston Chiropractic Spine & Injury Center can help. After you have been involved in an accident, reach out to us right away. Neck pain can be slow to develop. Schedule an appointment with our team even before you notice discomfort because quick action will help minimize your pain and recovery time.
Call Boston Chiropractic Spine & Injury Center for Expert Treatment Today