Skip to Content
Our Team Can Help You Sleep Better After a Car Crash
The recipe for leading a healthy, happy life often includes a good sleep regimen. Sticking to a schedule for when you go to bed at night and wake up in the morning improves productivity, attitude, and mental stability, among other benefits. But if the time between laying your head on the pillow and turning off the annoying bedside alarm includes sleep disturbances that force you to toss and turn in the night, your routine may be for naught. Auto accidents can be the culprit behind many sleepless nights. Though many associate chiropractic care with injuries and pain, it can also help prevent or reduce sleep disturbances. Boston Chiropractic Spine & Injury Center proudly serves patients throughout Boston, MA and the surrounding area with expert treatment at our state-of-the-art facility. Our proven techniques can help you get a good night's sleep, so call us today.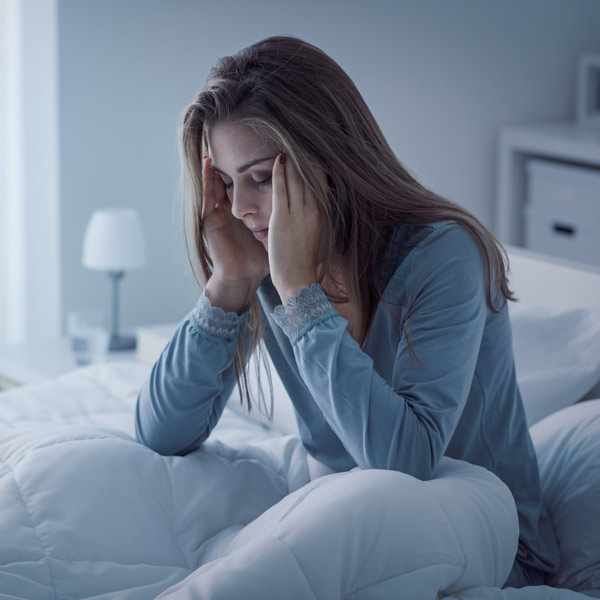 Auto Accidents Can Lead to Sleep Disturbance Issues
Regardless of how healthy and active your lifestyle is, you may still suffer from sleep disturbances for a variety of reasons. Among the many causes of sleep disturbances is stress from a traumatic event, such as an auto accident. Many drivers and passengers experience seemingly endless sleepless nights following a car crash. The anxiety that follows a frightening event that includes real danger can overstimulate the brain and make it difficult for you to relax. Neurochemicals such as adrenaline and epinephrine will flood your nervous system and make it impossible to drift off into dreamland. Furthermore, it can disrupt the sleep cycle, which ensures the problem persists for days or weeks, if not longer. In addition to the aggravation of not sleeping during the night, this can lead to daytime fatigue and various other concerns. But chiropractic treatments can help you sleep soundly and comfortably once again.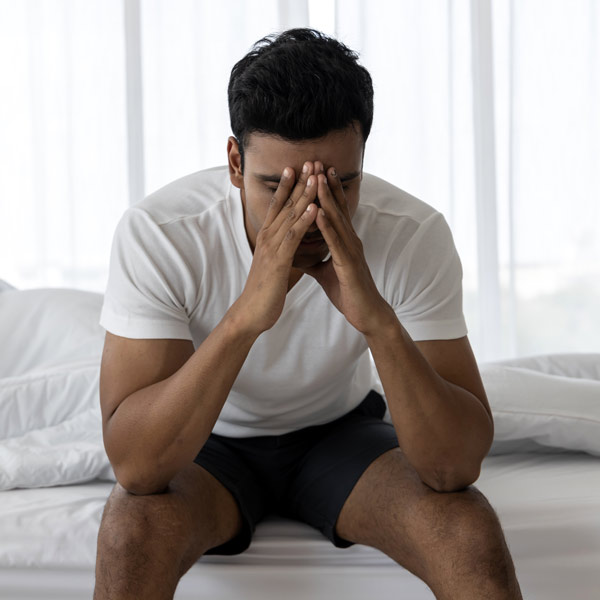 Chiropractic Treatments for Sleep Problems
In addition to the adverse neural responses that disrupt your sleep following an auto accident, physical injuries may also play a role. You must combat the symptoms of post-traumatic stress disorder (PTSD) while also dealing with the uncomfortable effects of head injuries, back pain, or whiplash. However, we can address both issues with expert chiropractic care in Boston, MA. By focusing on your spine and nearby muscles, our chiropractors can relieve your tension and help you relax, facilitating deep, comfortable sleep. An added benefit of spinal alignment and chiropractic adjustments is the effect each has on your central nervous system (CNS). Our techniques will allow your CNS to operate more efficiently, ultimately helping to prevent sleep disturbances.
Contact Us Today to Improve Your Sleep
Without a good night's sleep, you will be grumpy and inefficient throughout your day. If you suffer through multiple consecutive nights of poor sleep, you may experience anxiety, depression, and an inability to complete your daily routine. Sleep disturbances following an auto accident are common. Not only can such an incident overstimulate your brain and make it challenging to relax, but physical injuries may prohibit comfortable sleeping positions. But Boston Chiropractic Spine & Injury Center can help. Visit our clinic in Boston, MA for chiropractic treatment that can help restore your sleep cycle.
Call Boston Chiropractic Spine & Injury Center for Expert Treatment Today