Skip to Content
We Can Relieve Swallowing Issues After an Auto Accident
Swallowing is an essential function. You do it when you consume food, drink water, or clear your throat. It is typically not a bodily function that garners two thoughts. But if you have difficulty swallowing, you can rest assured it will be top of mind until the issue is resolved. There are many reasons why this may occur, and among them is head or neck trauma. Whiplash, neck injuries, or brain injuries following an automobile accident can all lead to difficulty swallowing, otherwise known as dysphagia. Because of the nature of these injuries and their impact on your central nervous system, chiropractic care may be the best way to treat them. The team at Boston Chiropractic Spine & Injury Center is adept at treating these injuries and restoring your health and ability to swallow. Contact our friendly staff in Boston, MA today to learn more.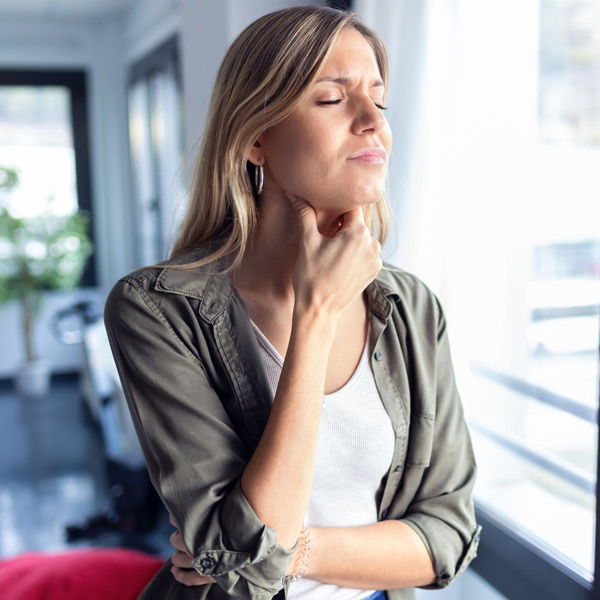 Injuries in Auto Accidents Can Make Swallowing Difficult
The violent nature of car accidents can have long-lasting effects that you may not even notice upon impact. Among those issues is an inability to swallow comfortably. Trauma to your muscles, bones, and ligaments can cause brain and nerve damage that make swallowing difficult. Your neck is largely unprotected – surrounded by only skin, muscles, and cartilage – which leaves it susceptible to injuries. When the impact of an automobile accident jars it in one direction and another, you may suffer nerve damage or spinal misalignment. Each of these factors can contribute to your difficulty swallowing. Additionally, you could suffer vocal cord paralysis. This is especially concerning because your vocal cords prevent food and drink from entering your trachea. Such a condition makes it hard to eat, swallow, and breathe. But chiropractic treatments can help reverse these issues.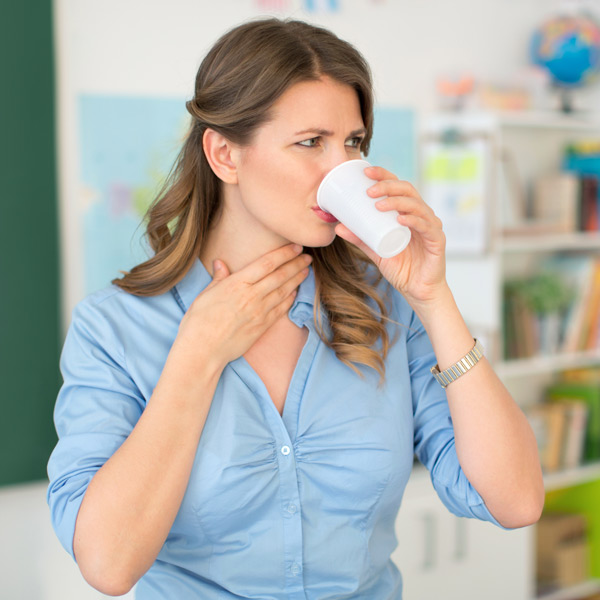 Chiropractic Care Can Alleviate Swallowing Difficulties
Spinal instability and nerve damage are two of the leading causes of swallowing difficulties. Premier chiropractic care like you will receive at Boston Chiropractic Spine & Injury Center will address these issues and help restore normalcy, enabling you to eat, breathe, and swallow efficiently. We can perform spinal adjustments and nerve manipulations or therapies at our state-of-the-art clinic in Boston, MA to remedy your unique circumstances. After a careful diagnosis of what is inhibiting your ability to swallow, we will customize a treatment plan for you.
Contact Us Today for Chiropractic Treatments
Swallowing is an activity that rarely requires any thought. You chew your food and swallow. You clear your throat and swallow. But if nerve or spinal damage stands in the way of such a routine movement, you need help from trained experts. The chiropractors at Boston Chiropractic Spine & Injury Center will use proven techniques to help you feel better and facilitate function in your throat and vocal cords.
Call Boston Chiropractic Spine & Injury Center for Expert Treatment Today