Skip to Content
Our Chiropractors Treat Whiplash Injuries From Auto Accidents
Whiplash injuries occur in an instant. During high-impact trauma, the muscles and soft tissues in your neck may be stretched beyond their limit, causing temporary or permanent damage. This is common among front- or rear-collision auto accident victims. Whiplash injuries may also result from sport-related injuries or other forms of trauma. The doctors at Boston Chiropractic Spine & Injury Center have extensive experience treating whiplash injuries for patients of all ages. We operate a state-of-the-art facility in Boston, MA, where individuals can receive spinal adjustments and chiropractic manipulations to alleviate their pain and minimize various other symptoms. Call our friendly team today to learn more about how we can help you.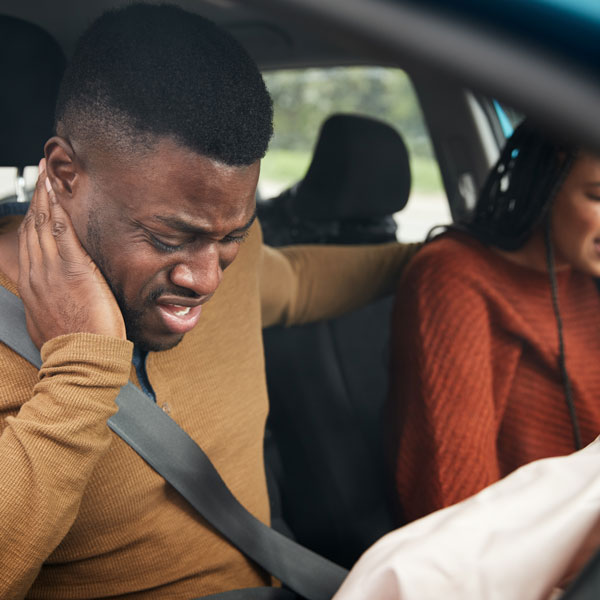 Whiplash Injuries Are Common Among Auto Accident Victims
When your head thrusts violently backward and forward without warning, it damages the muscles and soft tissues in your cervical spine. Sufferers complain of sharp pain and restricted movement. Auto accidents are a common cause of such injuries. Whether you rear-end another car or are struck from behind, you are vulnerable to unnatural movements that can impact your spine. This does not only happen in high-speed collisions. It can also occur during minor car crashes. Aside from pain, symptoms of whiplash include:
Blurred vision
Difficulty swallowing
Dizziness
General stiffness
Headaches
Muscle spasms
Nausea
Numbness
Tinnitus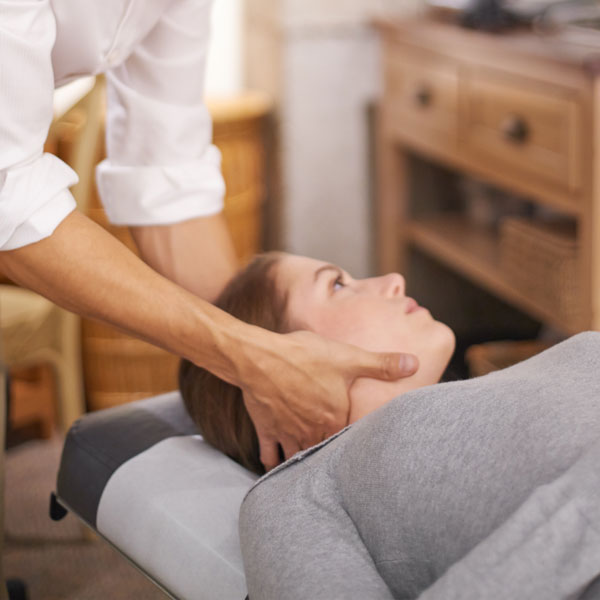 Chiropractic Care Can Relieve Pain from Whiplash
Chiropractic care can help prevent the effects of whiplash from lingering. In addition to alleviating your pain, we will protect against further damage and begin correcting the numerous other symptoms. Your body will try to naturally protect itself by immobilizing injured areas after a traumatic incident. This can lead to muscle spasms and scar tissue that is intended to prevent further damage to joints and muscles. However, it can ultimately inhibit the restoration of full function. Our chiropractors will evaluate your condition to devise a customized treatment plan for you. It may include physical therapy, spinal adjustments, massage, and a host of muscle or tissue manipulations to ensure proper alignment and release tension.
Contact Us Today for Whiplash Treatment
Pain is the most prevalent symptom of whiplash, though its additional symptoms can be just as damaging. But you do not have to endure constant ringing in your ears, difficulty swallowing, stiffness, or any other inconveniences. Boston Chiropractic Spine & Injury Center offers expert chiropractic care at a first-rate facility in Boston, MA to help you get back to your usual self.
Call Boston Chiropractic Spine & Injury Center for Expert Treatment Today