Skip to Content
We Can Remedy Your Knee Pain After an Auto Accident
When you walk around your home or office, play touch football with your children, or get your daily exercise, you must credit your knees for allowing you to do so. Being able to walk or run without pain is a luxury that is not guaranteed. Knee pain is a common complaint among people, especially after an auto accident. If your knees hurt, completing routine tasks can be a chore. Do not suffer through daily discomfort that forces you to live a sedentary lifestyle. Seek relief at Boston Chiropractic Spine & Injury Center. Our specialists use proven chiropractic techniques to remedy knee pain and facilitate movement for all of our patients. We welcome individuals from throughout Boston, MA and the surrounding area to our first-rate facility. Call us today to learn how chiropractic treatment can free you from the shackles of knee pain.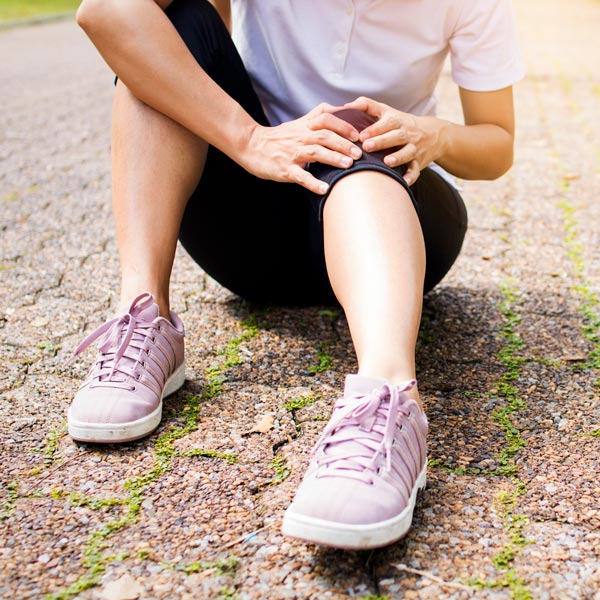 Knee Pain Is Common Following Auto Accidents
Knee pain is among the most common musculoskeletal issues we treat at Boston Chiropractic Spine & Injury Center. Your knee can sustain injuries in a wide variety of situations, including auto accidents. Whether you are driving or riding in a car, you are vulnerable to knee injuries during the impact of a collision. Uncomfortable positions, muscle tension, and joint problems can all contribute to your knee pain. Other causes of knee injuries include sporting accidents, physically-demanding jobs, repetitive strain, and obesity. Regardless of the reason for your knee pain, it is important for you to be able to describe your symptoms to our specialists. Be wary of:
Crunching or popping sounds
Pain during movement
Restricted range of motion
Swelling or redness around your knee joint
Weakness or loss of stability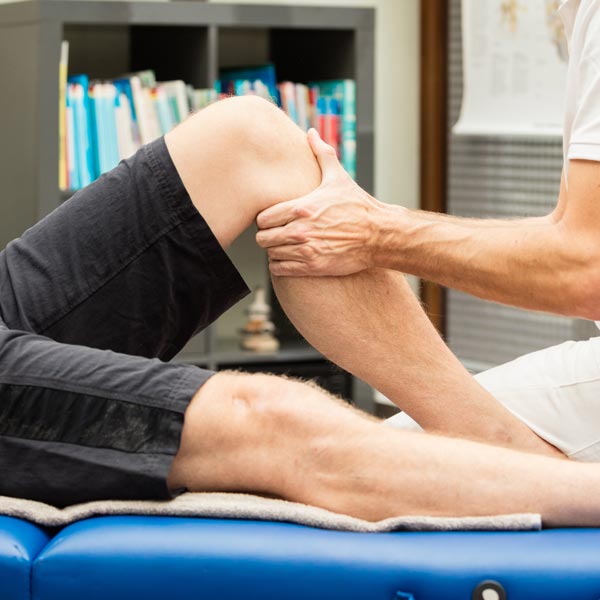 Alleviate Knee Pain with Chiropractic Treatments
When you visit our office in Boston for knee pain relief, we will carefully examine the muscles, tendons, and ligaments surrounding your knee. Our team may also perform diagnostic tests of your spine, back, and other processes to discover any other causes for concern. The results of these exams along with an awareness of the symptoms associated with your knee injury and a likely cause of your pain will help our chiropractors devise a treatment plan to alleviate your discomfort. Your knee is a complex joint, so we must treat it thoroughly and comprehensively to ensure long-lasting pain relief. Our specialists will utilize chiropractic manipulation and targeted mobilization techniques to restore your range of motion and alleviate pain. We may also perform massages and trigger point therapy for additional benefits.
Contact Us Today for Knee Pain Relief
Being unable to walk or run can significantly impact your personal and professional life. Knee pain can be debilitating and long-lasting, but it does not have to be. The chiropractors at Boston Chiropractic Spine & Injury Center will determine the cause of your knee pain so that we can develop a treatment plan unique to your situation. By manipulating and aligning your knee – as well as its surrounding muscles and soft tissues – we can provide relief from knee pain.
Call Boston Chiropractic Spine & Injury Center for Expert Treatment Today