Skip to Content
We Can Alleviate Your Headaches After an Auto Accident
Everyone has had a headache. Some people suffer frequent headaches; others only get them occasionally. Some headaches are throbbing, while others are sharp and debilitating. But you no doubt understand the anguish and discomfort that comes along with such a condition. Rather than relying on pain relievers or rest, solicit chiropractic care from Boston Chiropractic Spine & Injury Center for headache relief after an auto accident. Studies have shown spinal manipulation to be an effective treatment for tension headaches and headaches originating in one's neck. Our team in Boston, MA can provide adjustments and treatment techniques to help alleviate your headaches and help you return to normal activity. Call our friendly staff today to learn more.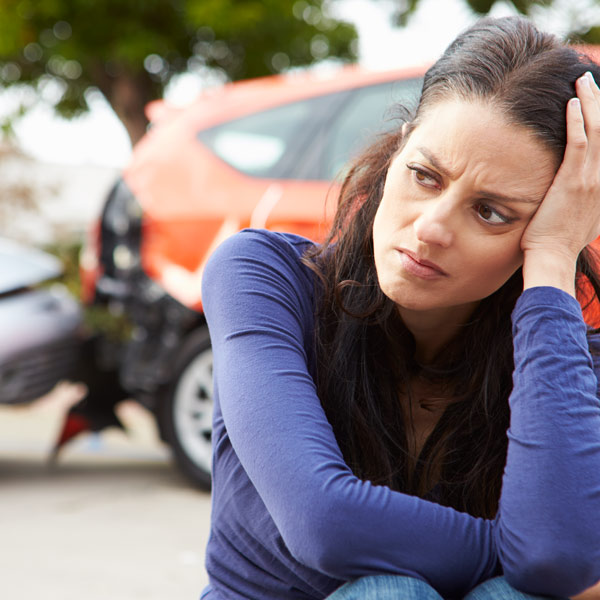 Our Team Offers A Range of Chiropractic Treatment Options
There are many things you can do at home to help reduce the frequency and intensity of your headaches. Our knowledgeable staff can provide suggestions for actions you can take between visits to our clinic. You should stretch regularly, participate in low-impact exercise, and stay hydrated, among other best practices. But when these approaches are not enough, Boston Chiropractic Spine & Injury Center can help. Our staff members can perform spinal manipulations and chiropractic adjustments designed to improve spinal function and alleviate the stress on your system that leads to headaches. Furthermore, we can offer personalized advice regarding posture, relaxation techniques, and more to minimize your headaches.
We Can Help You Following A Car Accident
Headaches are among the most frequent complaints following automobile accidents. Even if a driver or passenger does not hit his or her head during the crash, headache symptoms may arise. Headaches come in many forms. Regardless of the style of headache you suffer, it is important to seek treatment right away. In fact, we recommend calling our team whether you have symptoms or not. Because headaches may be delayed, it may be beneficial to seek chiropractic care immediately. Proactive treatment can help limit the effects of your headaches. Some of the common varieties we can treat include:
Muscle-Contraction Headaches
Otherwise known as spasm headaches, these are the result of soft tissue injuries that cause strains or spasms in your muscles.
Post-Traumatic Headaches
This type typically does not appear for days or weeks following an accident and may be caused by a concussion or pinched nerve.
Migraine Headaches
These headaches are associated with concussions and may be accompanied by nausea or light sensitivity.
Call Us Today for Chiropractic Services
Headaches can hinder every aspect of your daily life. People who suffer frequent headaches may lose work opportunities, miss family outings, or become less active. But Boston Chiropractic Spine & Injury Center can help. Do not resort to a pain-reliever regimen alone. Chiropractic treatment can reduce the regularity and intensity of your headaches. Our experts will use proven techniques to help bolster your comfort and restore normalcy to your life. If you notice an increase in headaches following an auto accident, reach out to us right away. We have extensive experience treating car crash victims just like you at our clinic in Boston, MA.
Call Boston Chiropractic Spine & Injury Center for Expert Treatment Today