Skip to Content
Car Crash Victims in Boston Trust Our Chiropractic Services
Individuals throughout Boston, MA have been relying on the expert chiropractic services offered at Boston Chiropractic Spine & Injury Center for years. Our team is committed to providing exceptional, non-invasive healthcare to patients who have been injured in auto accidents. In addition to relieving pain and restoring function to our patients' necks, backs, limbs, and more, we educate each person who comes through our doors to ensure he or she knows how to avoid reaggravating an injury while maintaining an active lifestyle. Our specialists will take the time to get to know you and your situation to guarantee comprehensive care whenever you visit. Call us today to learn more.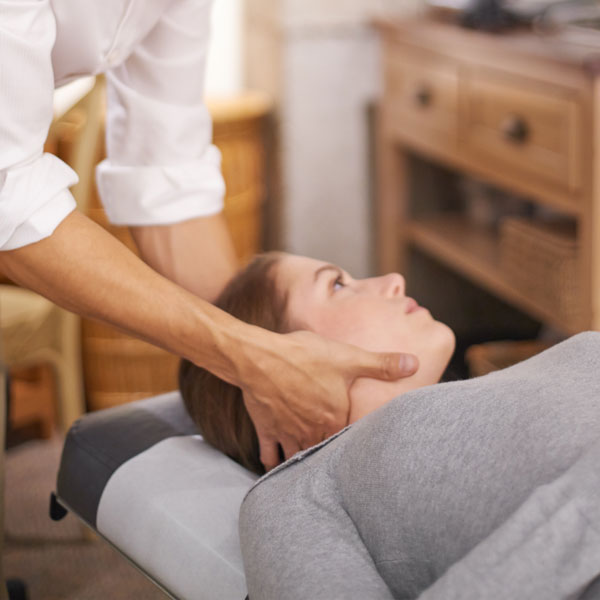 We Treat A Wide Array of Ailments After Auto Accidents
Many people associate chiropractic services with spinal adjustments. Of course, we are adept at realigning your spine and helping to improve the function of your central nervous system (CNS), but we treat much more than spinal pain. Chiropractic services can positively impact your limbs, back, head, neck, knees, and nerves after a car crash. Our patients visit our office in Boston, MA for relief from sports-related trauma, workplace injuries, and more. But our specialty is treating conditions that result from auto accidents. We can provide relief from whiplash, dizziness, headaches, sensory sensitivities, upper limb weakness, TMJ disorder, and a host of other ailments.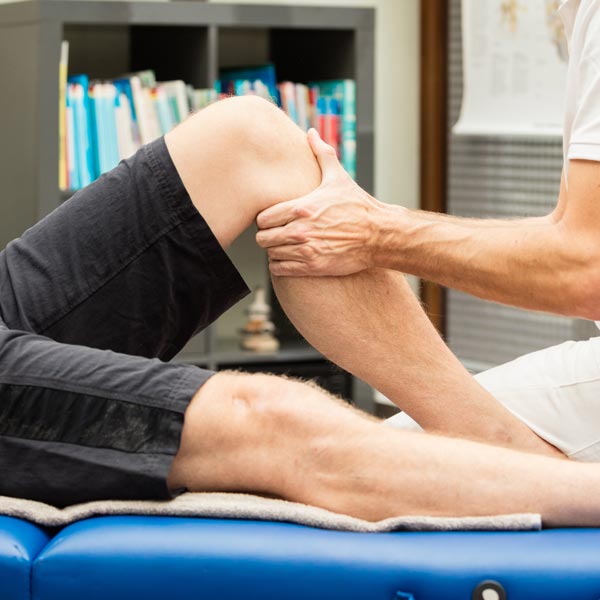 You Should Choose Boston Chiropractic Spine & Injury Center
For chiropractic services in Boston, MA, there is no better choice than Boston Chiropractic Spine & Injury Center. We operate a state-of-the-art facility that features a team of specialists highly trained to treat injuries suffered during auto accidents. Many chiropractors will focus on the symptoms of your injury rather than its cause. Because we specialize in car crash injuries, we know what it takes to provide relief for your unique circumstances. Our approach includes both short-term pain relief and long-lasting results. Our goal is to ensure you can live a pain-free, active lifestyle following treatment. We accomplish this by using a customized blend of spinal alignments, chiropractic manipulations, mobilization techniques, trigger point therapies, massages, and more.
Listen to Us on the Radio
Contact Us Today to Schedule an Appointment
Running around the block, reaching for a bowl on the top shelf, and turning your neck to watch a long fly ball at Fenway Park are actions you should be able to perform without a second thought. However, auto accidents can make all of these movements painful or difficult. To alleviate your discomfort, Boston Chiropractic Spine & Injury Center offers expert chiropractic services. Our patients have trusted us for years to help them feel like new again, and we are eager to do the same for you.
Call Boston Chiropractic Spine & Injury Center for Expert Treatment Today