Skip to Content
We Can Effectively Treat Your Pinched Nerve After a Car Crash
If you experience pain in your spine or joints, it can probably be traced to a pinched nerve. Such a condition is not uncommon among people of any age. In fact, most people will suffer from one or more pinched nerves during their lifetime. In fact, frequent consequences of auto accidents are pinched nerves. When it happens to you, visit Boston Chiropractic Spine & Injury Center for relief. Peripheral nerves travel from your brain through your spinal cord and into your limbs to transmit messages to your muscles and skin. If one of these nerves is pinched during a car crash, your brain cannot send or receive signals, and the nerve eventually dies. Dead nerves sometimes cause excruciating pain. Our chiropractors can treat and help prevent pinched nerves so that you can maintain an active, pain-free lifestyle. Call us today to learn more.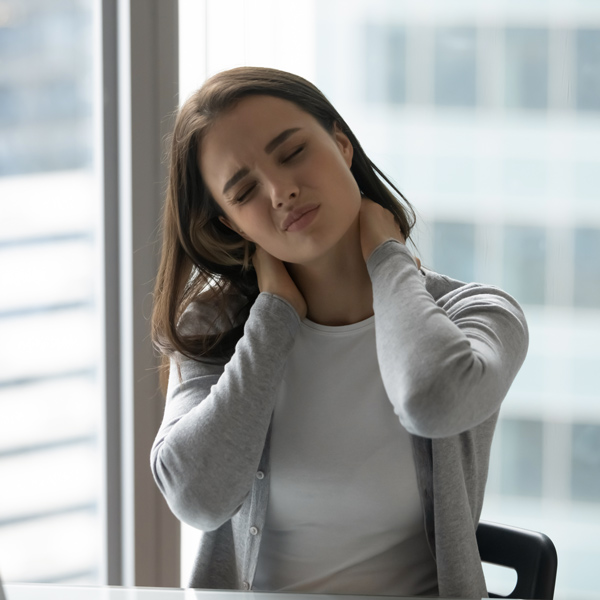 Pinched Nerves Are Common Among Car Crash Victims
Pinched nerves can result from any form of pressure applied to a nerve that inhibits function or interferes with normal pain signals. This can happen as a result of trauma, tears and sprains, bone spurs, and herniated discs, among various other reasons. Victims of auto accidents are especially vulnerable to pinched nerves. The sudden impact of a car crash can immediately pinch a nerve, or injuries sustained in the accident can put stress on a nerve over time. It is important to be wary of symptoms other than pain, such as:
Burning sensations
Numbness
Restricted movement
Tingling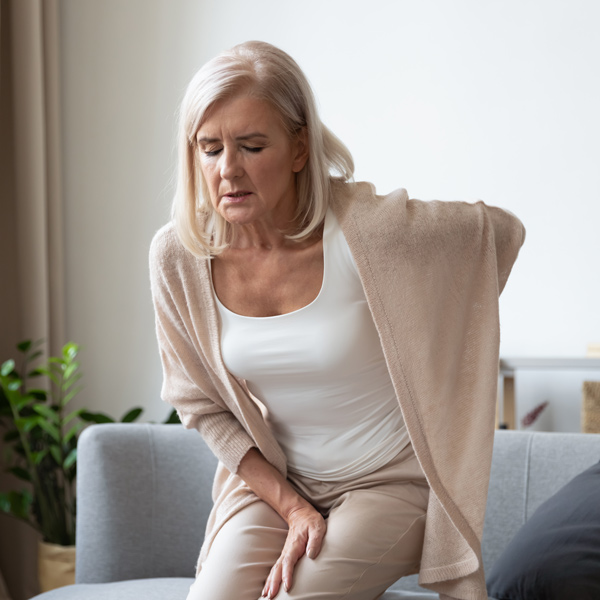 Chiropractic Care Offers Relief for Pinched Nerves
Chiropractic care is among the best ways to treat a pinched nerve. Our doctors at Boston Chiropractic Spine & Injury Center will locate the pinched nerve or nerve cluster to address the problem at its source. We use state-of-the-art equipment at our facility in Boston, MA to adjust your spine, manipulate your muscles and soft tissue, and relieve tension throughout your body. Each case is unique, so we will customize a treatment plan to alleviate your pinched nerve and ensure your body is properly aligned once again.
Contact Us Today for Expert Nerve Treatment
Dealing with pinched nerves can be a chore. If you have a pinched nerve following an auto accident, you may experience constant pain that increases in intensity as you move, numbness or tingling in your extremities, and difficulty using your arms and legs. However, a pinched nerve is not a life sentence. Proven chiropractic techniques administered by the professionals at Boston Chiropractic Spine & Injury Center can enable you to move freely and without pain.
Call Boston Chiropractic Spine & Injury Center for Expert Treatment Today