Skip to Content
We Address Fatigue Symptoms After Auto Accidents
Fatigue sufferers have difficulty concentrating on tasks, recalling important pieces of information, and controlling their emotions. Though many people associate fatigue with being overly tired and in need of rest, it is also a common symptom following automobile accidents. Mental and physical fatigue are issues that may require treatment from a specialist. Individuals in Boston, MA can find such individuals at Boston Chiropractic Spine & Injury Center. Caring for patients suffering from fatigue is among our specialties. We will help you understand the cause of your fatigue, associated symptoms, and ways to minimize their effects. Call us today to learn more.
Understanding the Different Forms of Fatigue
Brain injuries are among the most common reasons for fatigue. When neural connections cannot transmit messages from the brain to other parts of the body, the result is mental, physical, or psychological fatigue. Such injuries can occur for many reasons, but we commonly see these issues in victims of car crashes. Boston Chiropractic Spine & Injury Center uses chiropractic care to treat problems associated with:
Mental Fatigue
This is characterized by an inability to focus or concentrate on an activity or significant stress levels related to a specific task.
Physical Fatigue
If you suffer from physical fatigue, you may not be able to perform simple physical tasks. This can lead to health issues such as low endurance and obesity-related illnesses.
Psychological Fatigue
After a car crash causes a brain injury, you may notice psychological fatigue in the form of anger, anxiety, frustration, or low self-esteem.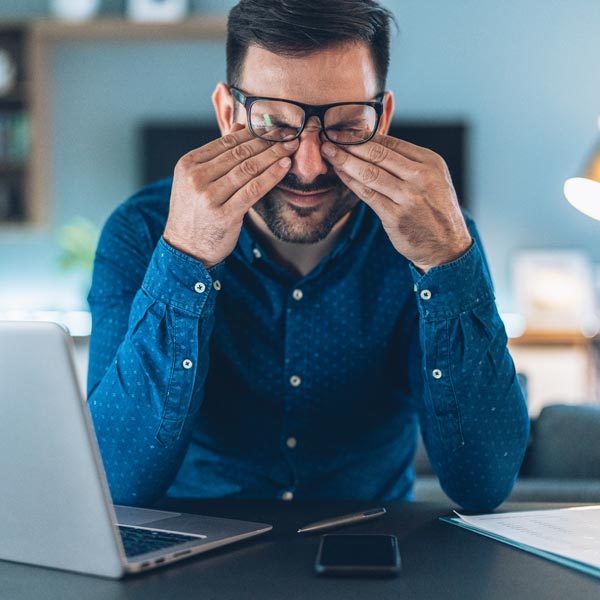 Our Team Will Treat You Following a Car Crash
Expert chiropractic treatment following an automobile accident can help alleviate or reverse the effects of fatigue. A car accident can lead to brain injuries that affect much more than just your thought patterns and comfort levels. We will work to restore normalcy throughout your body. By adjusting and manipulating your spine, our chiropractors can improve the functionality of your central nervous system. As a result, your brain will be able to communicate more efficiently with the rest of your body's systems. When each part of your body is working in concert, you will experience an increase in energy, improved cognitive function, and better concentration, among other benefits.
Contact Our Spine & Injury Center Today
Fatigue can be debilitating and may affect numerous aspects of your life. It can cause you to perform poorly at work, become easily irritated in social settings, and lead to secondary health issues. If you have been in a car accident and notice fatigue symptoms in the days or weeks that follow, visit Boston Chiropractic Spine & Injury Center in Boston, MA for treatment. Our experts will address your situation individually, creating a unique plan to help you get better through spinal manipulation and adjustment.
Call Boston Chiropractic Spine & Injury Center for Expert Treatment Today