Skip to Content
Chiropractic Care Can Ease Anxiety After Auto Accidents
Anxiety rears its ugly head in a variety of ways. It can cause your heart to race and hands to tremble or leave you short of breath, among other effects. At its roots, anxiety is a mental disorder that results in intense feelings of worry or fear that may prevent you from carrying out otherwise mundane tasks. Everyone experiences anxiety at some point, but some have trouble calming their nerves enough to complete their daily routines. For many, this can occur because of residual trauma following an auto accident. Long after the physical injuries have healed, the anxiety from your crash may remain. Boston Chiropractic Spine & Injury Center treats patients in Boston, MA to help ease this stress. Call us today to learn more.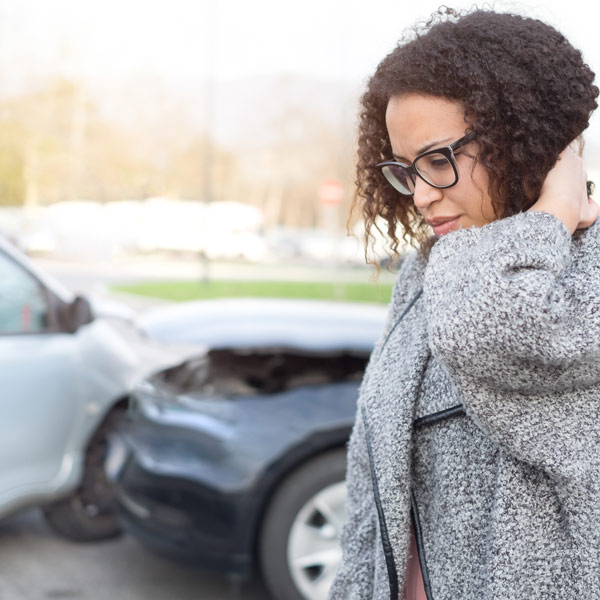 Symptoms of Anxiety Following an Automobile Accident
The severity of an auto accident plays a significant role in whether a driver or passenger develops anxiety as a result. Studies show that individuals who feared for their life during the crash, have a history of trauma or psychological issues, or are involved in litigation related to the accident are at the most risk for accident-related anxiety. This condition can persist for weeks or months and be accompanied by symptoms such as heart palpitations, chest pain, nausea, dizziness, fatigue, and irritability. In some cases, individuals may develop phobias of driving or riding in a car. But our chiropractors can help.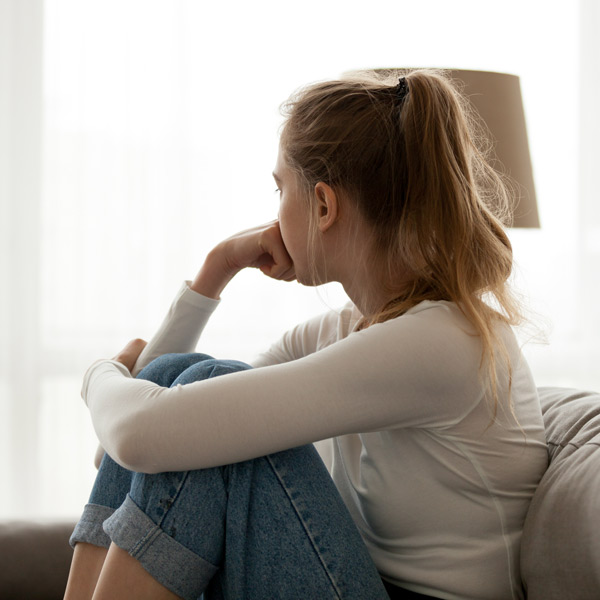 Benefits of Chiropractic Care
Anxiety can manifest itself in many physical ways. Relieving the symptoms of anxiety can help provide psychological comfort to sufferers. Chiropractor care is a proven way to do this. Our chiropractic adjustments, techniques, and manipulations can:
Balance the mind and body
Lower blood pressure
Trigger positive hormones emitted by the spine
Improve sleep
Relieve tension and stiffness
Encourage relaxation
Contact Our Team Today to Schedule an Appointment
The stress and angst that occur during a car accident may remain long after your physical injuries are healed. Anxiety can make it uncomfortable for you to drive or ride in a car, difficult to complete your domestic or professional responsibilities, and challenging to maintain a sense of psychological normalcy. The specialists at Boston Chiropractic Spine & Injury Center in Boston, MA can help you overcome your anxiety so that you can return to your routine.
Call Boston Chiropractic Spine & Injury Center for Expert Treatment Today